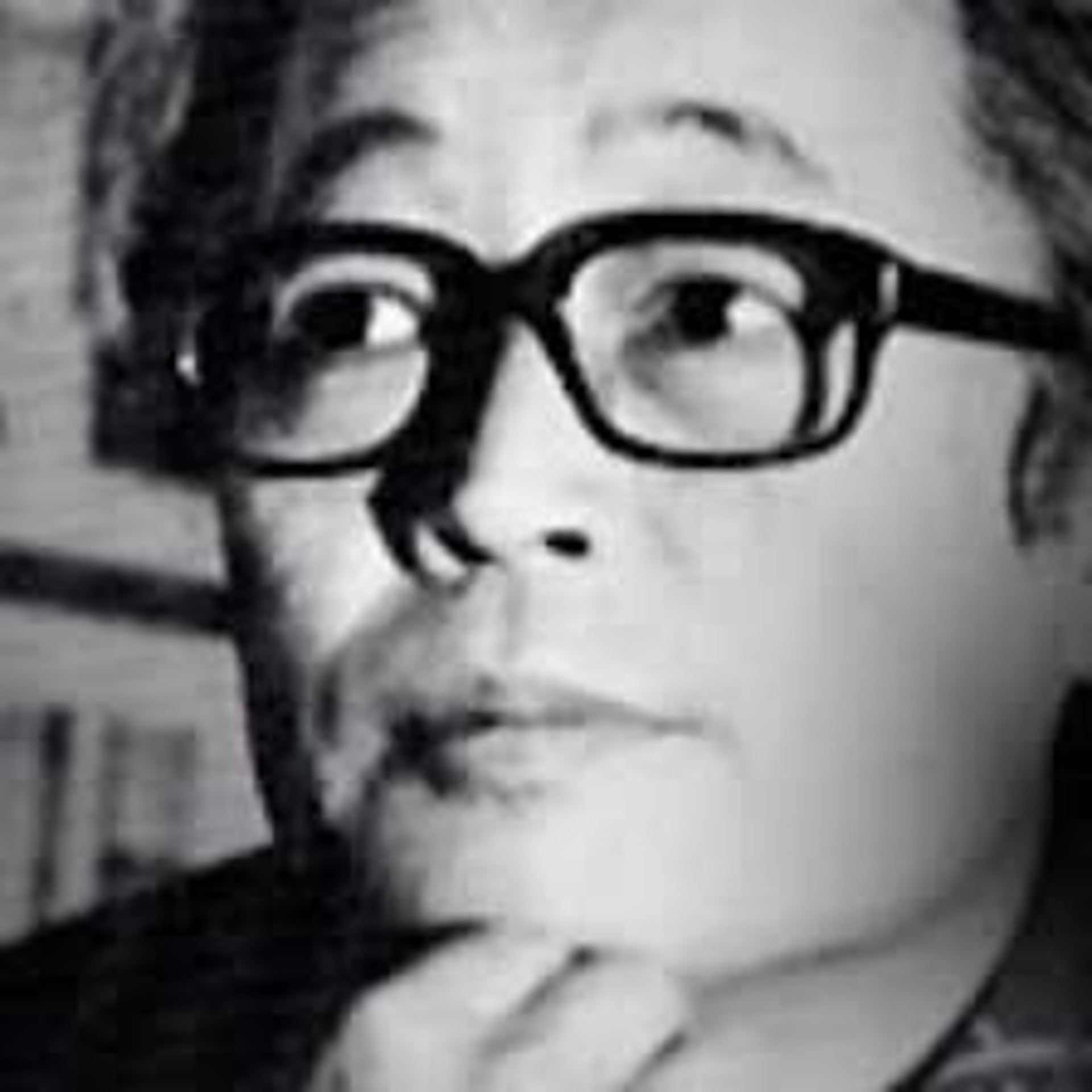 Tanaka Ryohei (1933-2019)
Etching. Born 1933, Osaka. Studied under the etching master Furuno Yoshino.
Permanent Exhibitions: the New York Metropolitan Museum of Art: Museum of Fine Arts, Boston; Fogg Museum at Harvard University; Achenbach Foundation for the Graphic Arts. San Francisco; Honolulu Academy of Arts; Cleveland Art Museum; Singapore National Museum; Cincinnati Art Museum.
Exhibitions: several overseas, mainly USA, and Japan.
Tanaka is recognised as one of Japan's most important contemporary etching masters. He is so well known that he signs his prints simply with the initial of his surname and then his given name – T. Ryohei. His prints usually portray charming scenes of thatched farmhouses, country lanes, bamboo groves, shrine entrances, and beautiful trees. His idyllic villages capture a picturesque Japanese countryside that is fast disappearing, and his prints are therefore all the more appreciated by those who wish that the traditional life of Japan could be preserved for ever. He finds his pastoral subjects in the surroundings of western Honshu where he lives, much of it teetering on the brink of extinction as urban development takes over. He is also inspired by the temples and shrines of Kyoto and has produced a series of prints on that theme. Tanaka insists that all of his etchings are of real places, and each beckons us to visit so we can share the artist's pleasure. As with many traditional Japanese artists the seasons are very important to Tanaka, and although almost all of his output is in black and white, some of his recent prints have shown trees in glorious
Read More