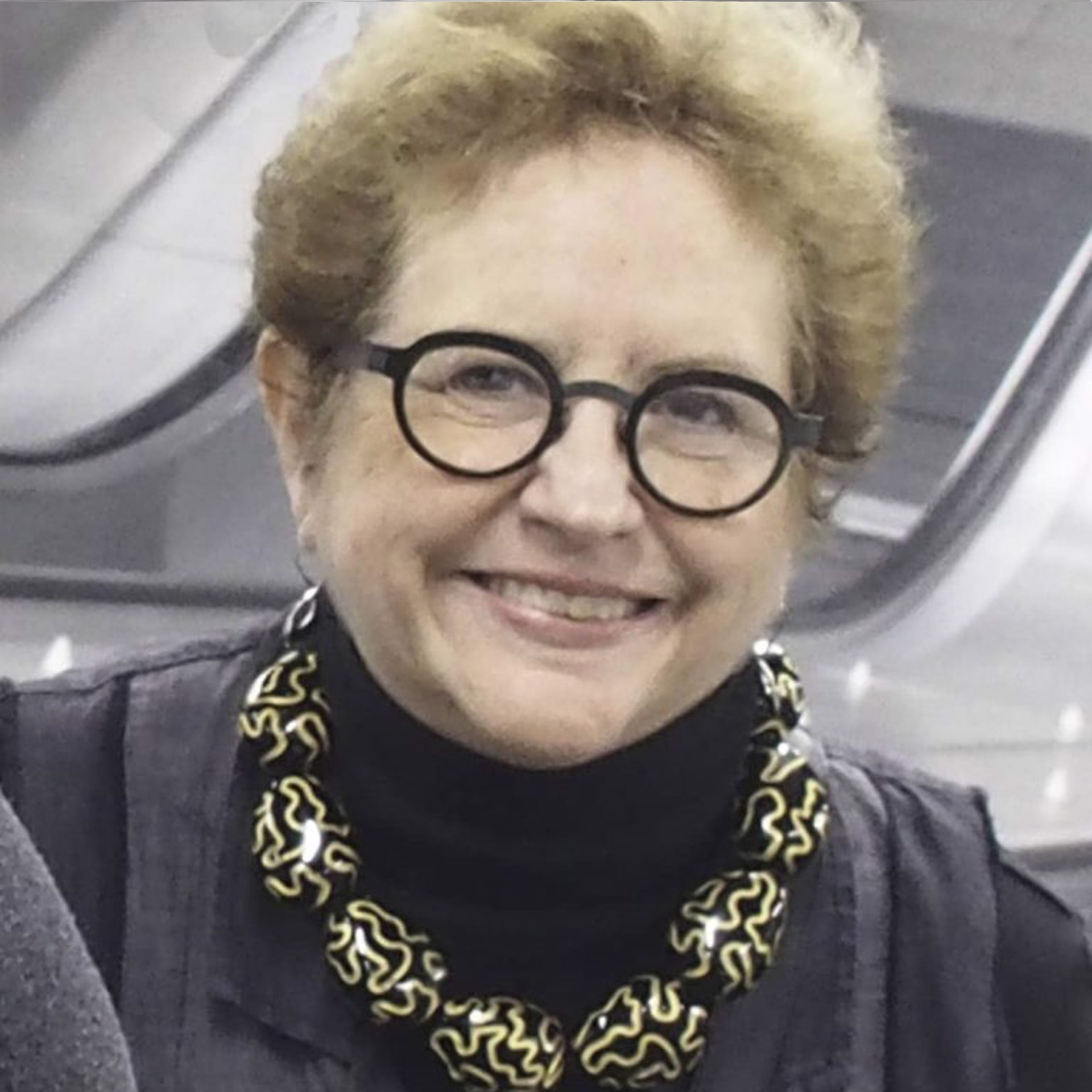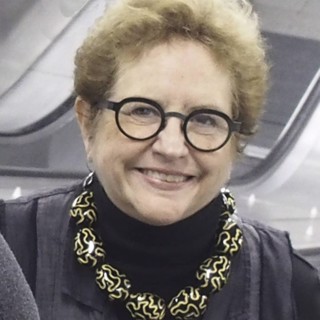 1947- 2020
Ann graduated with an M.F.A from the University of Kansas with a focus on textiles.
She taught at Idaho State University, Indiana University-Bloomington, and most recently
Grand Valley State University retiring in 2016. As a director of a university study abroad
program, she shared her love of life and art with her students, in London at Kingston
University.
Keister's artwork has been displayed nationally at numerous museums, corporate, and
university collections. Ann was a textile artist and had an incredible eye for design,
color, and detail. She wrote, "I use travel, museum study and my design library as
resources for my work. When I travel, I photograph anything that interests me: art,
architectural details, shop windows, food. I have had many opportunities in the past
several years to visit and photograph museums in many parts of Europe. I also pay
attention to the beauty and danger around me. I am interested in my own home,
neighborhood and garden, climate change and war."
Read More